Secretary Hargett Launches Statewide Poll Official Recruitment Campaign for November Election
Poll Workers
Everyone interested in working the election polls must complete a Poll Worker Application. Click here for a Poll Worker Application.
EARLY VOTING OFFICIALS are faithful to the election effort for two (2) weeks, including Saturdays, prior to every Election Day to help voters have a positive voting experience.  Early Voting, in Carroll County, occurs only in the Election Office, M-F, 8:30 a.m. – 4:00 p.m. and Saturdays (during the Early Voting period), 9:00 a.m. – 12:00 noon.
POLL OFFICIALS are highly dedicated to the election process on Election Day at the polling places throughout the county.  See the tab "Polling Locations" to find out where, if you reside in Carroll County, you vote on Election Day.  The polls, on Election Day, are open from 8:00 a.m. until 7:00 p.m. CST.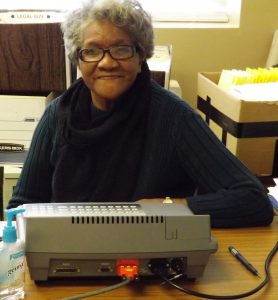 Mildred Yarbrough, Early Voting Machine Operator/Election Day Officer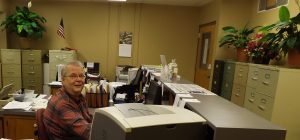 Tom Aljancic – Deputy Administrator of Elections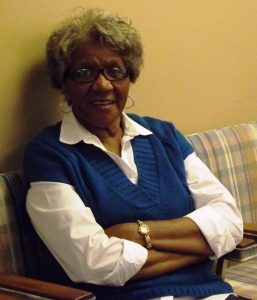 Mildred Yarbrough – Chief Machine Operator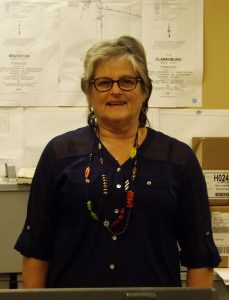 Linda Wallace – Early Voting Registrar & Absentee Counting Board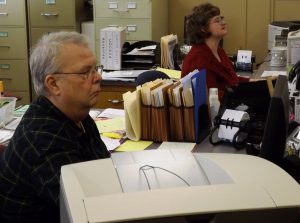 (L) Tom Aljancic – Deputy Administrator; (R) Robin Wood – Early Voting & Election Day Registrar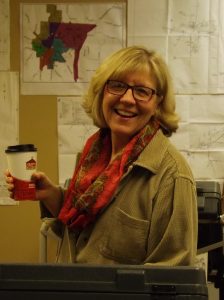 Debby Aljancic – Machine Operator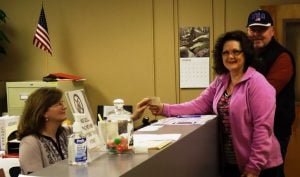 (L) Peg Hamlett – Administrator of Elections (Middle) Brenda Anderson – Early Voter & (R) Max Anderson – Early Voter